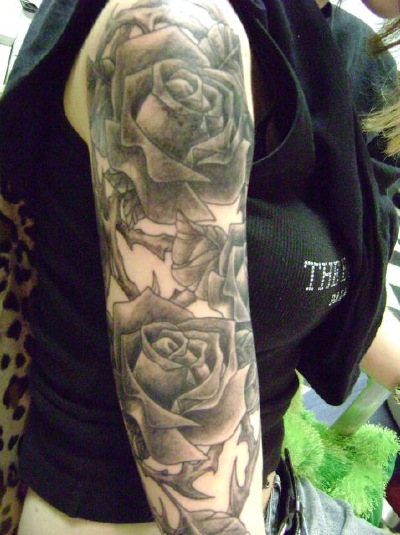 HOT SHOTS TATTOO and ARM REST


Studio Location:
3522 LINCOLN HWY.
THORNDALE, Pennsylvania, 19372
United States
610-466-9877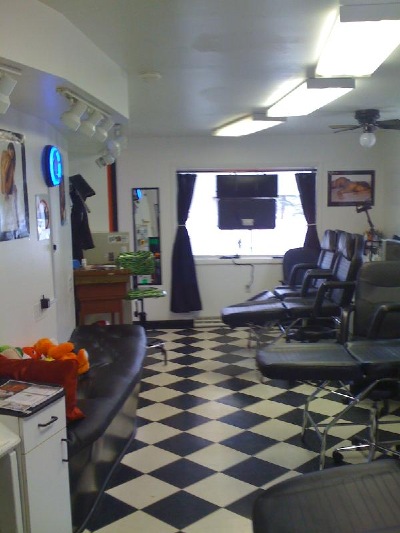 About Our Studio:
WE HAVE 1,100 sq, ft Shop
i have ben tattooing for over 20 years....
And 3 AWARD WINNING PROFESSIONAL TATTOO ARTIST ON STAFF 6 DAYS AWEEK ... WE OPEN AT 2 PM. TILL 10 PM. WE HAVE CABLE TV IN EVERY STATION .MOVIES AND GAMES WE TREAT YOU LIKE (YOU TREAT US LIKE A FRIEND )......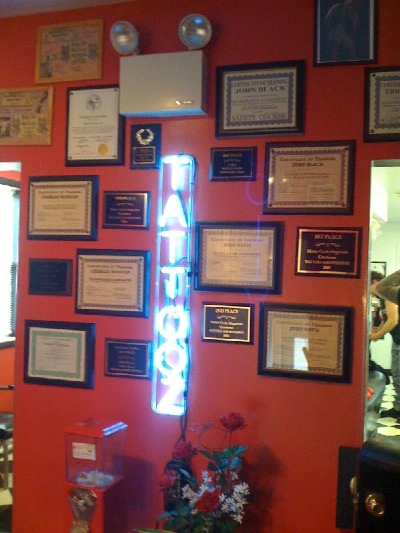 About Our Artists:
WE ALSO MAKE AND SELL
TATTOO ARM REST
MADE BY TATTOOIST FOR TATTOOIST.....
FOR ONLY $100.00

WWW.TATTOOARMREST.COM
tilting heads are $100.00
if you would like your logo on it ....it is $25.00 extra

--5 x 10 comfort pad
--3-section aluminum legs with a brace and that lock
--3-way 360 dagree swivel panhead
--ajustable tilt and pan controls
--gear operated center column
--bubble level indicator
--90 dagree vertical platform
--quic-release leg locks
--non-slip feet
--45 Dagrees tilting
--none skid feet....
--adjustable crank out neckup too 14 inches higher..

Thank you for visiting our new Internet site. As an up-to-date business, we want to give you the opportunity to stay in touch with our company and our offers. A new content management system will enable us to always keep you up to date.